The new swag
is here
The wait is over! Get your hands on the brand new Samsung Galaxy S6 32GB for $236.50 upfront on our $120 Ultra Business plan.
Terms and Conditions apply.
find out more
Samsung Galaxy S6
Start unlimiting your business
with total office unlimited
Unlimit your business from $149 +GST/month.
Unlimited broadband data
Unlimited landline calling to any NZ mobile or landline
Free Business grade modem
Plus add a mobile from $55 excl GST to get unlimited calling to any NZ and Aussie landlines and mobiles. Terms and conditions apply
Find out more
Unlimit Your Business
Pack your bags and a new
Aussie roaming value pack
Introducing our new value packs for
roaming in Australia. Packed full of
data, minutes and texts so you can use
your phone wherever you go walkabout.

Find out more
Aussie Roaming
Tough on the outside,
Tech on the inside
Get the Spark R83 for $0 upfront on a $45 Ultra Business mobile 24 month plan
Find out more
Offer ends: 9th July 2015.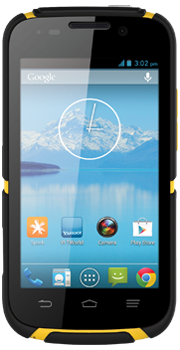 Top speeds
at a Top price
Get the Samsung Galaxy Core Prime for $16 upfront on a $45 Ultra Business mobile 24 month plan
Find out more