Go shopping with spark
Check out our great mobile offers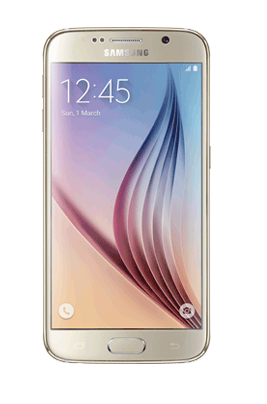 Samsung Galaxy S6
$46/month on an Open term
$59 plan over 24 months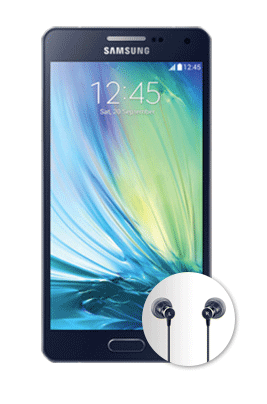 Samsung Galaxy A5
$32/month on an Open term
$59 plan over 24 months
+ free headphones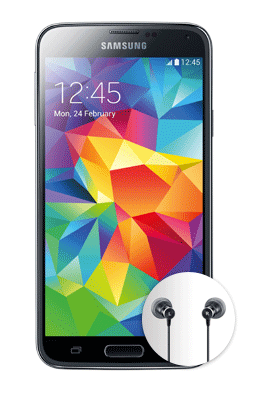 Samsung Galaxy S5
$38/month on an Open term
$59 plan over 24 months
+ $100 credit + free headphones
AFTER SOMETHING ELSE?
WHY GO SPARK MOBILE?
Spark
Thanks
Discounted movie passes, gig
tickets and more - just for being
a Spark customer.

FREE
WiFi Zones
Enjoy 1GB of Free data
a day at over 1000 zones.
FREE
Spotify Premium
Free, fingertip access to over
20 million songs. Music to
your ears.
FREE
4G Upgrade
It's all faster, smoother and
sharper on 4G. We'll
upgrade you for free.
Manage my mobile