OUR SPARK NETWORK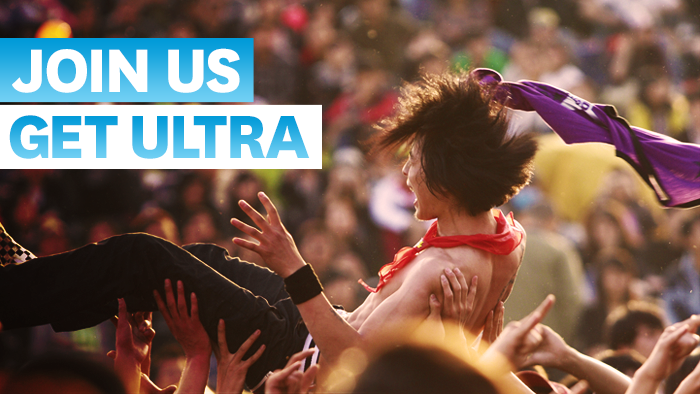 Keen to switch?
Great timing. Jump ship from your other mobile provider and you can keep your number. Bring your mobile too.
OUR 4.5G NETWORK IS HERE!
Spark's is the first network to have a 5G test site.
Check the coverage at an address or explore the map
The Spark 4G network also powers Skinny Mobile.
4G, 3G–what the G?

Across 3G, 4G and 4.5G, our network reaches 97.5% of New Zealanders.
4.5G – up to 3-5 times faster than 4G with some compatible high-end devices
4G – super quick. Currently live in more than 200 locations across New Zealand.
4G on 700Mhz – Equally super quick. 4G over 700Mhz is suited to rural areas, thanks to its ability and reach.
3G – World class 3G speeds. And 97% of New Zealanders can get it.
The map indicates where we estimate our network coverage is available. Your experience may vary from the coverage shown depending on mobile capability, how it is used, and the local environment.