Stories
Read stories from leading businesses and non-binary communites about their experiences with gender inclusivity.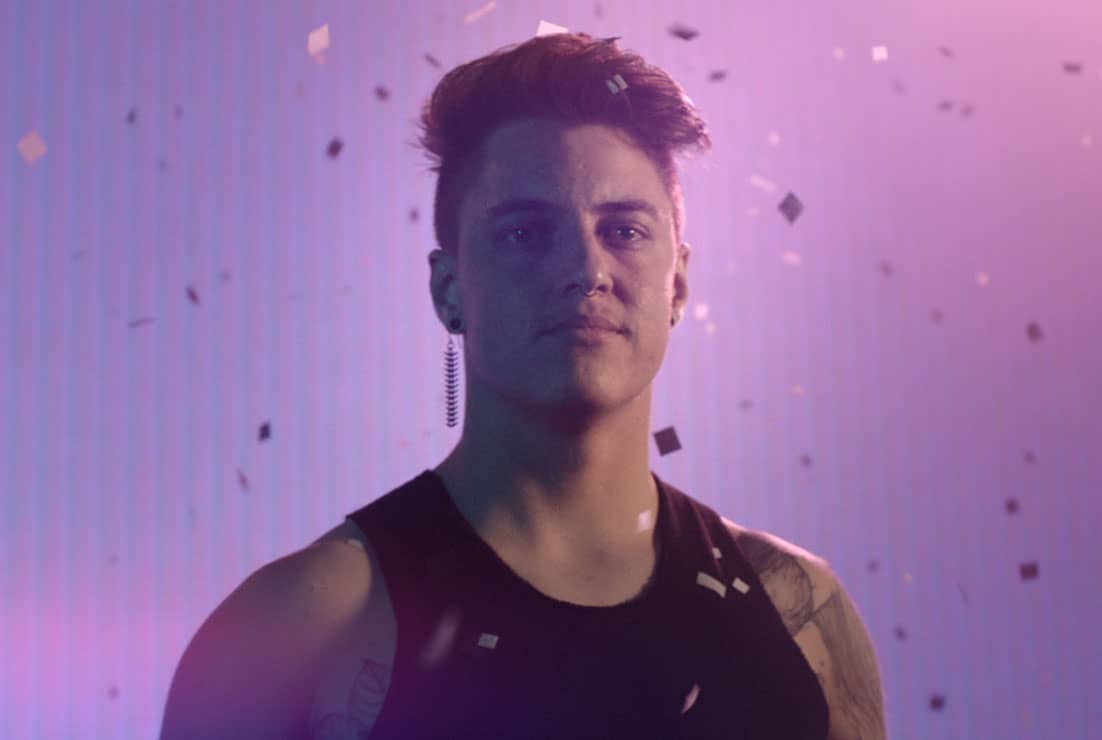 The flaws of an outdated internet
Bode discusses the complications of an internet based on only two gender data points.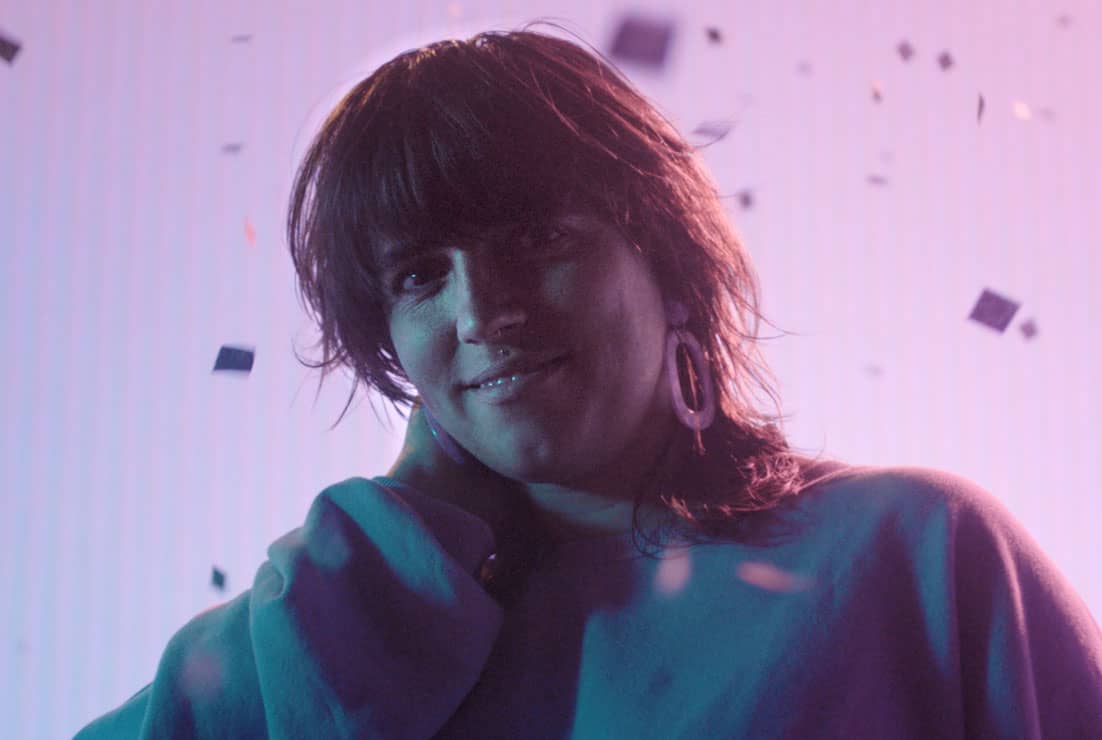 When gender is done right
New mama Jess shares a personal moment where they experienced gender euphoria.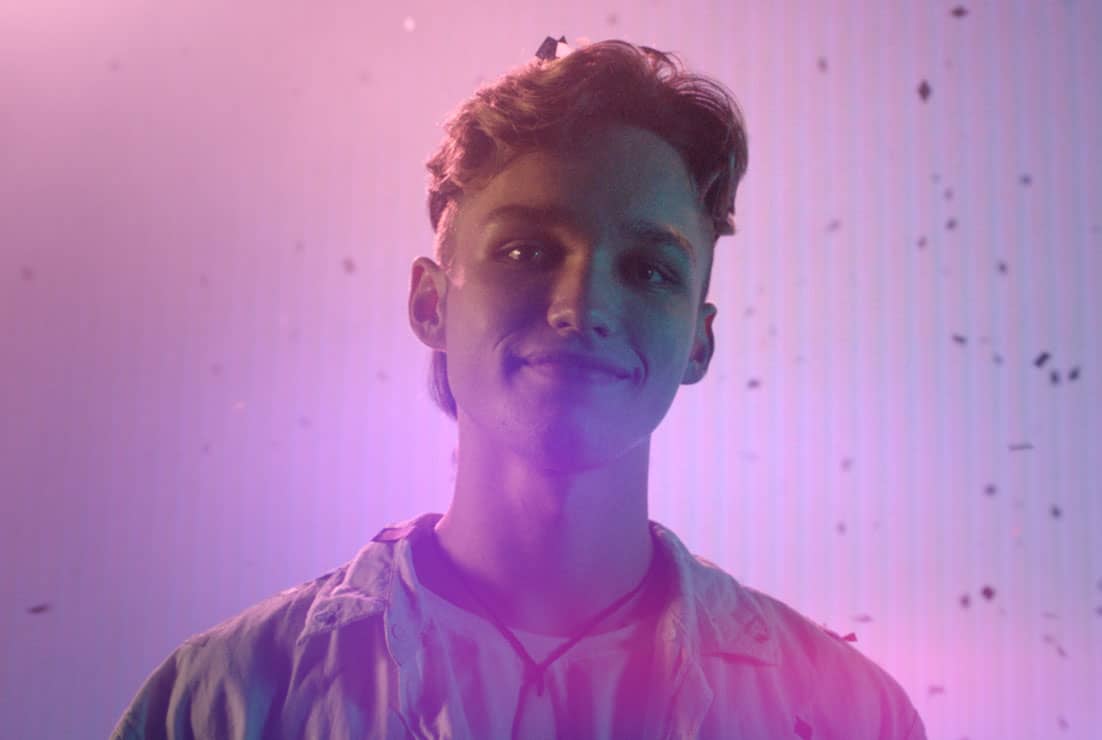 Pushing beyond the data
"It's nice to be respected and understood." Quack shares how small changes to the status quo can make a huge difference.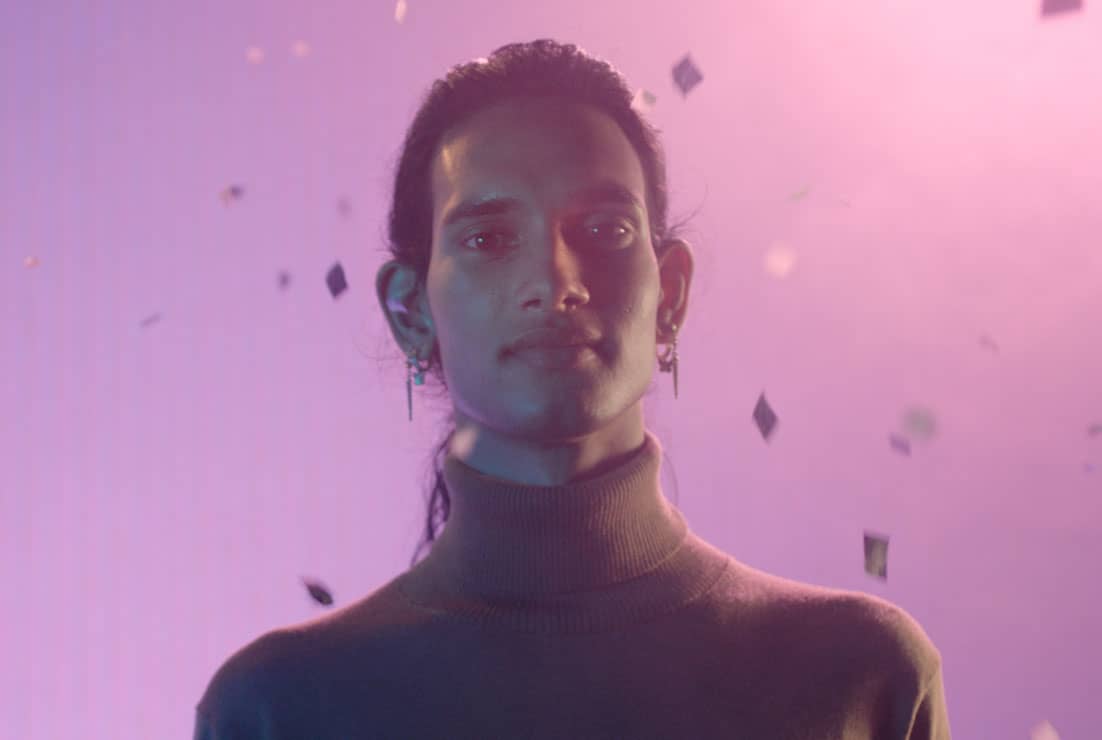 Looking outside the binary
Read how looking beyond the binary gives people the space to be themselves.