Neural Engine
Introducing A11 Bionic. The smartest and most powerful chip ever in a smartphone, with a neural engine that's capable of up to 600 billion operations per second.
Faster CPU
The four efficiency cores in the all-new CPU are up to 70 per cent faster than A10 Fusion. And the two performance cores are up to 25 per cent faster.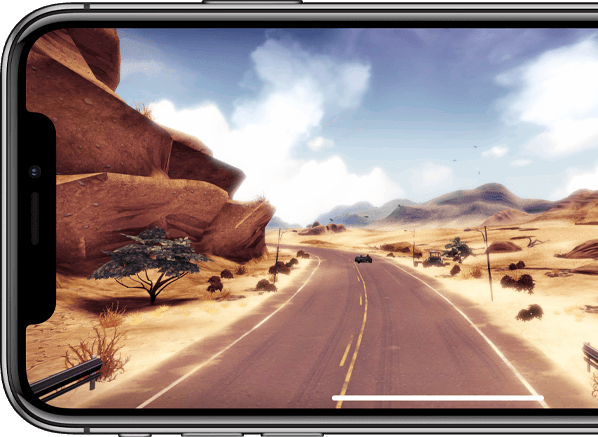 Adaptive Recognition
Machine learning lets Face ID adapt to physical changes in your appearance over time.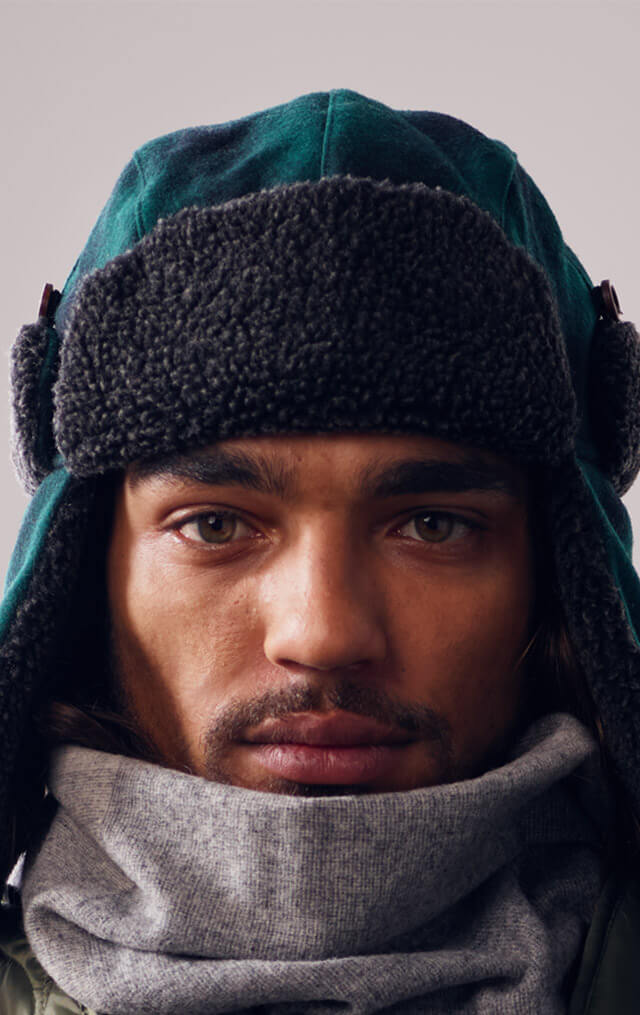 Power Efficiency
A second-generation performance controller and custom-engineered battery design deliver up to two additional hours of battery life compared to iPhone 7.5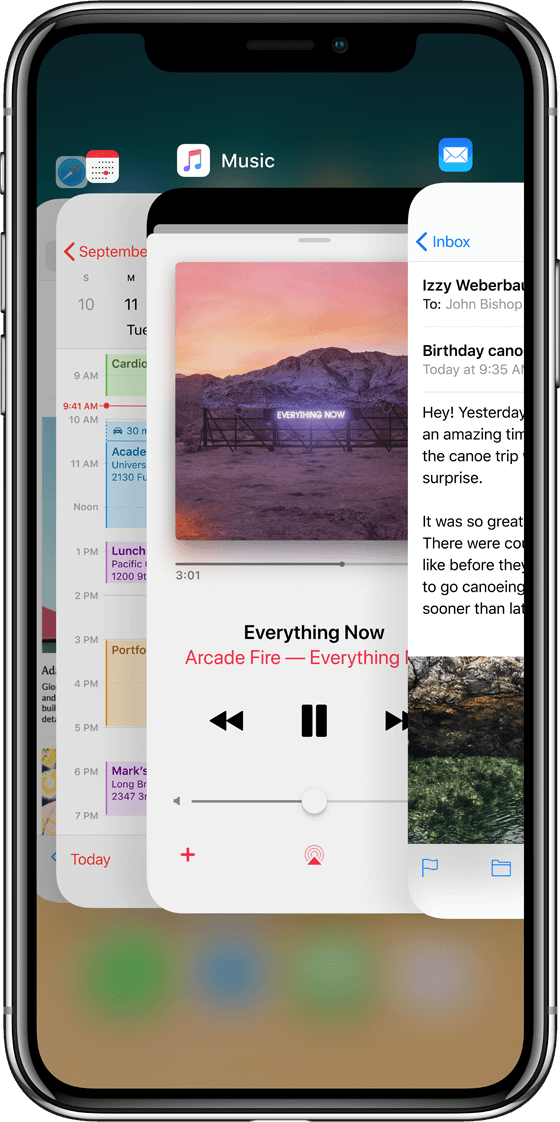 Apple-Designed GPU
The new Apple-designed three-core GPU is up to 30 per cent faster than A10 Fusion.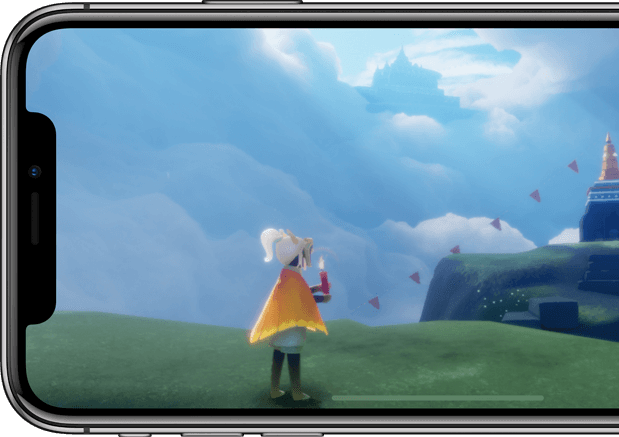 Augmented Reality
A11 Bionic powers extraordinary augmented reality experiences in games and apps.