Need help?
Check out our Cloud Phone help page. It has step by step instructions for how to use Cloud Phone, plus interactive video tutorials. Get help with Cloud Phone
Or chat with our Cloud Phone team. We've temporarily extended our hours:
Monday to Friday, 7am to 7pm
Saturday and Sunday, 9am to 5pm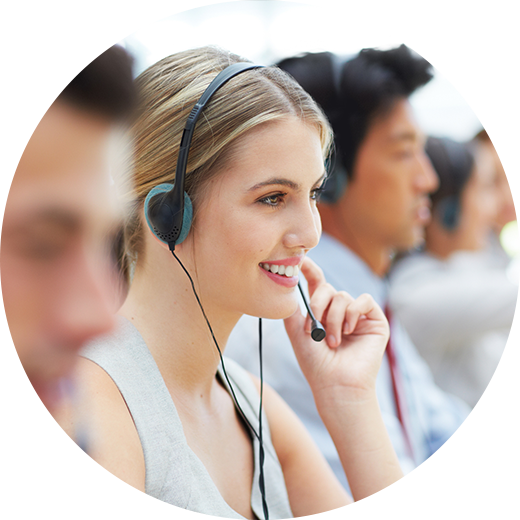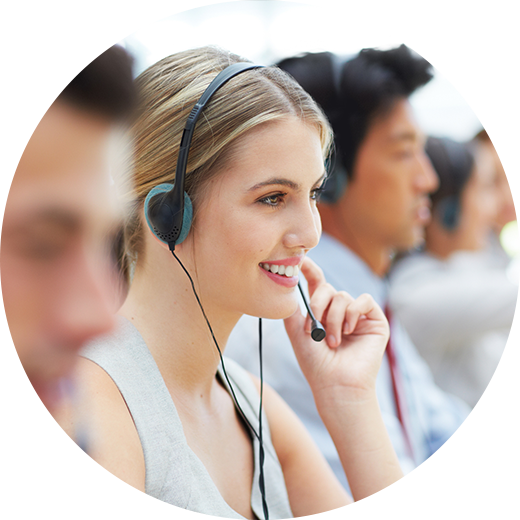 Need help?
Check out our Cloud Phone help page. It has step by step instructions for how to use Cloud Phone, plus interactive video tutorials. Get help with Cloud Phone
Or chat with our Cloud Phone team. We've temporarily extended our hours:
Monday to Friday, 7am to 7pm
Saturday and Sunday, 9am to 5pm