Step by step installation process
---
There are a few steps in getting fibre set up. The good news is, once you're done, you'll be good to go for years.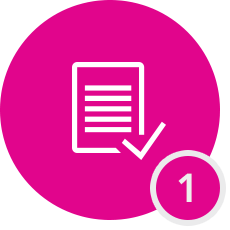 Get consents
Consents aren't needed on most installs, but if they are required, the first step will be for the fibre install company to get permission from your neighbours and the council to lay new cables.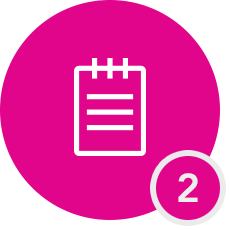 Scope and agree
An installer will then contact you to arrange a time to drop by. You'll need to be home for this visit (it takes 1-2 hours), so the installer can talk to you about what's involved and where you'd like to position the equipment.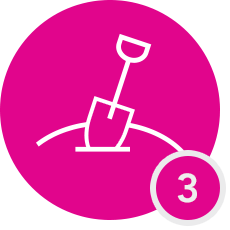 Outside work
The install guys work fast, but it can take some time to design the line and put it in the ground, so we appreciate your patience while they sort this out.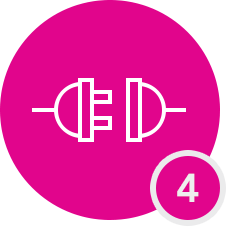 Get connected
You'll need to be home when one of the install guys comes back for the last time to get everything up and running.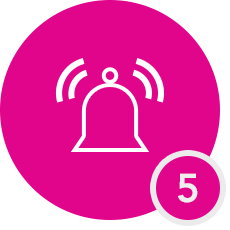 Check your alarms
If you have monitored security or medical alarms, it's a good idea to check they work over the new fibre connection. You can do that by contacting your security or medical alarm installer.